You must have already heard it many times: "There are no stupid questions" – and I always add: "Only stupid people". Joking apart, the idea is that questions can help you come up with answers that you've never considered before, and those never before considered answers have the potential to transform you and your business.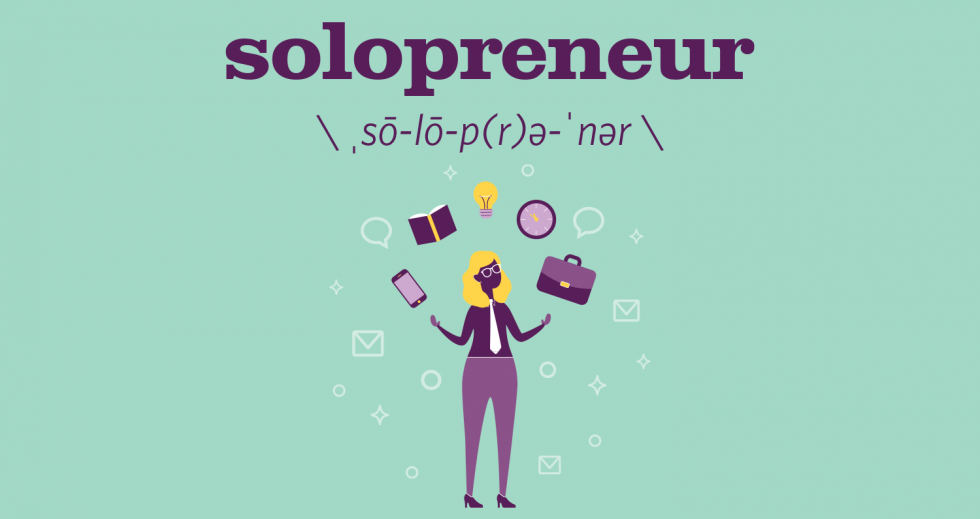 The focus of today's post is found in Aaron Nelson's podcast series (unfortunately now ended)- The Freelance ESL Teacher Podcast – Episode 15 (2018) (https://www.listennotes.com/podcasts/the-freelance-esl/episode-15-questions-youve-0OebVTgHC4U/) some powerful questions to ask yourself as you get your freelance teaching business started or developed – or to help you grow it well in 2021 and beyond! My gratitude to Aaron who provided these great questions to help me be more mindful of my business growth:

Sometimes the best questions are ones you never knew you should be asking!
Aaron came up with 4 questions that have really helped him which were found in a fantastic book that he had just finished reading called:
Do It! Marketing: 77 Instant-Action Ideas to Boost Sales, Maximize Profits, and Crush Your Competition by David Newman (Here's a link to the book: https://tinyurl.com/4chkr57k )
Question 1: What's Your Model of Business – or How do you want your business to look in the future?

I am keeping it a a 'solopreneur' .- That's been my idea over the past 25 years. Before that I wanted a language school but I hated the administrative side of the business. I'm only interested in building my business to the point of keeping my schedule alone full and guarantee a reasonable income.

Question 2: How will I make money?
Active Income: Selling services, classes, expertise: short (1 month); medium(1-3 months); long term (3 months – a year or more.); projects.
Passive Income: e-books, course materials that you create, development of an language learning app? How will I sell my services?

Question 3: How will I deliver my services?
Face to face classes?
Online classes?
Both?
Workshops?
In my own location? Location of my client?
Will I focus on a country, city, neighborhood? Well, I guess that the Pandemic has answered this question. All classes are online – how long? God only knows.
Question 4: Who is my ideal student?
Vital – It's so important to know who you do your best work with.
The wrong students in your business, and not because they are bad people, but because you don't remain in your strengths' zone when you serve them – it will make your work seem harder, will drain you, and can run the risk of retarding your business' growth!
Fill your business with your IDEAL students. Do you know who they are?
My ideal students are adults, professional, business oriented people, who won't be a drain on my energy. Let me tell you, I've already had some students that were toxic to my professional persona and I had to terminate their contract to save my sanity. Of course, ideal is what is desirable not always attainable. Quite honestly, i am taking any paying students willing to learn.

Cheers,
Mo