Videos in class are great, right? I mean – if you didn't plan anything for class – just tell students they're going to watch a tv series or film and there you go. Ready for your next class. I'm not gonna lie that I've seen teachers (including myself) who used a video presentation to breaking up the monotony or the lack of interest the students had, or just to get a respite from having to be the "center" of attention.
You may ask me: center of attention? Teachers aren't supposed to be that. Agreed. But at the end of the day, your presence there draws attention to yourself.
But, no, Virginia – that might even be a side effect but just killing time should not be the main reason for using videos in class.
Videos are a great way for your students to practice their language skills. Having said that a 3 to 5 minute video will have plenty of material for one or even more classes. So scratch that idea of having your students watch a serialized Dr Zhivago for a few weeks.
The trick (you can use these steps with any short film, commercial, interview or Ted Talk)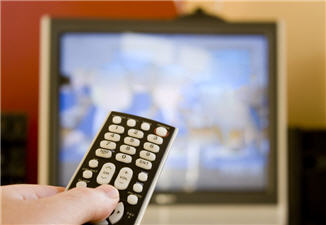 First, listen to the story – check their comprehension. Ask them to describe what they see: Who is doing what? What do they look like? What objects do you see in the video? Summarize what they are saying.
What is the problem/challenge/idea presented in the video?
Ask your students: "Have you, your family, or friends ever experienced the problem? Describe what happened.
What do you think might be the causes of the problem?
What solutions could a person get on their own? What solutions could people get working together? Would one be better than the other? Why or why not? What was the message?"
There are tons of ways and materials online with full lesson plans and other suggestions, but I hope these pointers will get you started using videos with your learners. Remember, there's nothing wrong with entertainment, so the videos should be at least minimally interesting to your target audience.
Happy watching.
Cheers,
Mo