I remember when I was a wee kid in a state school in a corner of this giant metropolis called São Paulo, I would be daydreaming in class about the time the bell would ring and I would rush back home so I could watch some of my favorite TV shows. I don't recall a time a teacher used some visual resources in class other than the illustration in a book (sometimes, which would totally grab my attention).
At church they were more "sophisticated". From an early age, our Sabbath School teachers would use flannel board bible stories that would transport us to bible times and I had a red-letter day every time I was allowed to touch the figures and place them on the board. How many stories did I learn and understand thanks to those illustrations.
Today I know that Visual Literacy helps learners to follow a story and predict what's going to happen, activates their memory and their vocabulary, as well. Many times, visual resources were used simply as entertainment or a distraction to keep us children quiet.
Church also introduced me to the first slide projector – with colorful pictures illustrating prophecy or projecting the words to a new hymn, at a time when television was still black and white (we got our first color tv in 1978 – that was so memorable that I remember the year).
Only in college after 1983 was I introduced to the amazing overhead projector and the ability to write and highlight texts on the screen.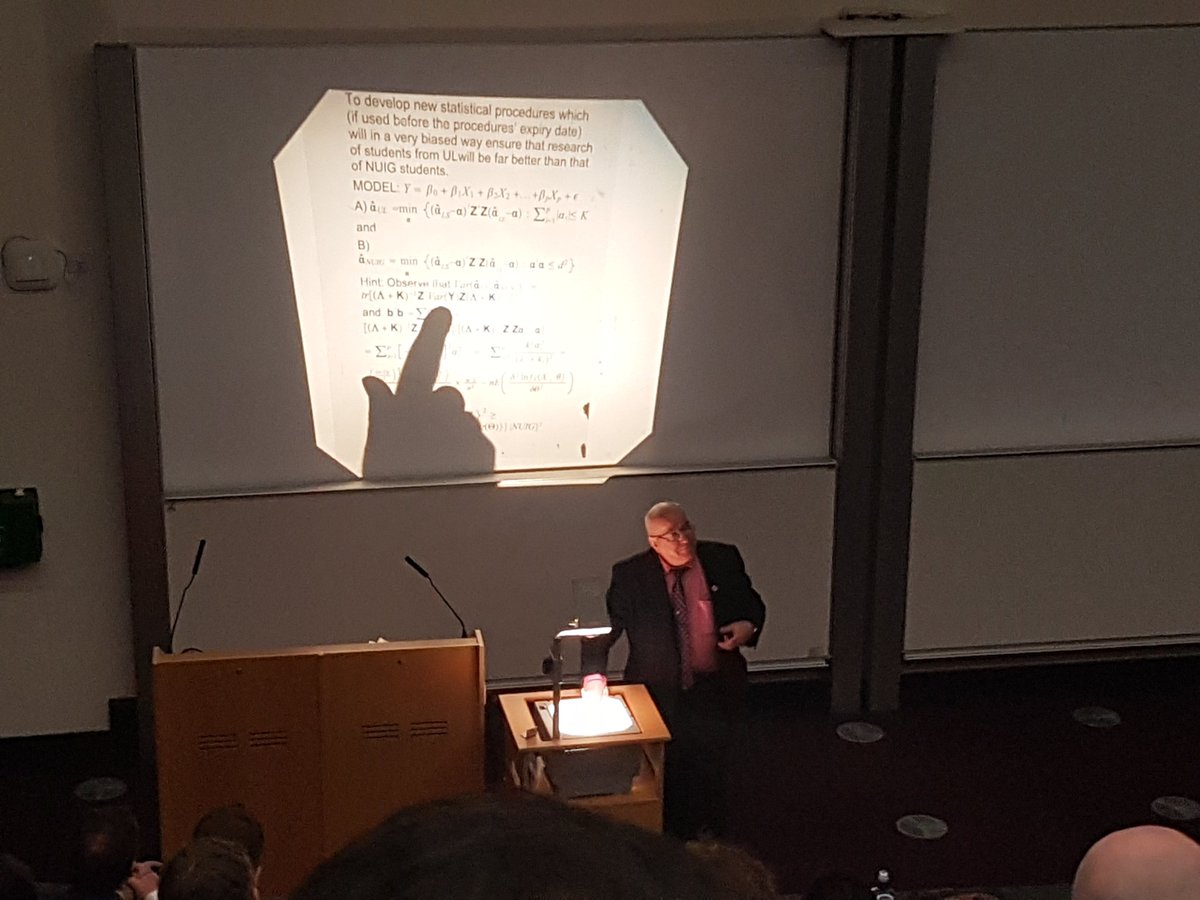 In the 1980s VCRs became more popular and pretty soon we started using some video lessons in the language classroom – those videos were especially prepared for the class as companions to their coursebooks (nothing much has changed today – maybe some time in the future I'll talk about the video courses available for the ESL/EFL market).
If you knew somebody living in an English-speaking country maybe you could ask them to mail you one or two VHS tapes with the recordings of some tv shows and commercials and explore them to your heart's content. (In my case, only in the early 90s did I come across some VHS tapes that somebody from the school where I was teaching had recorded when traveling to the US).
But videos were still seen as just a "break" from the lesson. When the teacher wheeled in a TV set and VCR the students knew they would have some "down time". At best, the video was seen as a glorified listening activity or simply as a decorative resource giving a break to both teacher and students.
Today, however, we know we can use videos and images in a much more purposeful way. Here's an example of a talk at the Global Teacher's Festival on Visual Literacy and the many different approaches we can have:
Most teachers will agree that video use in the ESL/EFL classroom brings many benefits:
it exposes students to authentic materials
it provides more motivation and interest
it gives learners the opportunity to read as well as listen to messages simultaneously
But there are also disadvantages in using videos in the classroom:
video technology might be scarce or you might have connection problems
it may be boring if overused
it may encourage passivity on both teachers and learners ("the other day an adult learner said: why don't you give me songs to listen to and fill in the gaps?" My answer – "do you need ME to give you a song to listen and get the words? Have you ever heard of MTV? Can't you google it up on your own?")
The appeal of visual media continues to make videos and pictures an amazing educational tool with a high potential impact when properly used. They are now more accessible and less cumbersome to use. Let us take advantage of them in our lessons.
Cheers,
Mo