A fellow teacher, Ms. Teresa Thompson, based in Lincoln, Nebraska sent me this email last week:
"Just got through hearing about Brazil again on National Public Radio (hope it's not too large a file–can send the link instead, if you want -https://www.npr.org/2021/03/18/978832056/brazil-covid-19-cases-climb-as-deaths-overwhelm-hospitals-and-funeral-services ). Here's what we are saying about your country...you guys are a global threat! It's your turn to lead the world in this pandemic. Not exactly an honor though, I'm afraid. Please take precautions seriously and by all means, don't turn down any vaccines!"
Here's my reply to Teresa Thompson's email:
"Thank you Teresa for your concern. Yes, the situation down here is cause for concern especially around the poor areas of the large urban centers." 
"Many pastors in our union and local conferences have already died or are in the ICU  – the grim reaper is taking also younger people – contrary to last year – now the number of deaths of the elderly is down by 25% while the numbers of deaths of people between 20 and 50 has increased by 65% ."
"All we can do is stay home as much as possible, keep clean hands and wear a mask when outdoors. "
"I still notice a strong international bias against Brazil because of our moronic president – and I mean it – he still insists that COVID is just the flu, people who die is because they were already sick and would die anyway, he preaches that masks are filthy, useless and make people sick from wearing them. No wonder many Brazilians now blame him for the nearly 300k deaths and call him a genocider." 
"And also the nation is divided – at least 30% of the population blindly believes what president Bolsonaro says (I'm calling him now Bolsominion 😜) – and so many people keep on walking around without masks and saying that a lockdown would be devastating to the Brazilian economy – a few deaths wouldn't be as bad. 🤦🏻‍♂️ And going to group protests on streets to defend the president. "
"To add salt to the wound, state and municipal governments opposing the president started bickering among themselves and not following a coordinated movement to raise awareness of the population … approving mini lockdowns and labeling some COVID treatment hospitals as "catastrophe hospitals" and changing directives about what should companies and citizens do during this time. 
Let me give you an example: One day the state orders: No food takeaway. Only through delivery or drive-thru. The next day: Takeaways are allowed. The next day: No takeaways. Are we entitled to feel a little lost and confused?! "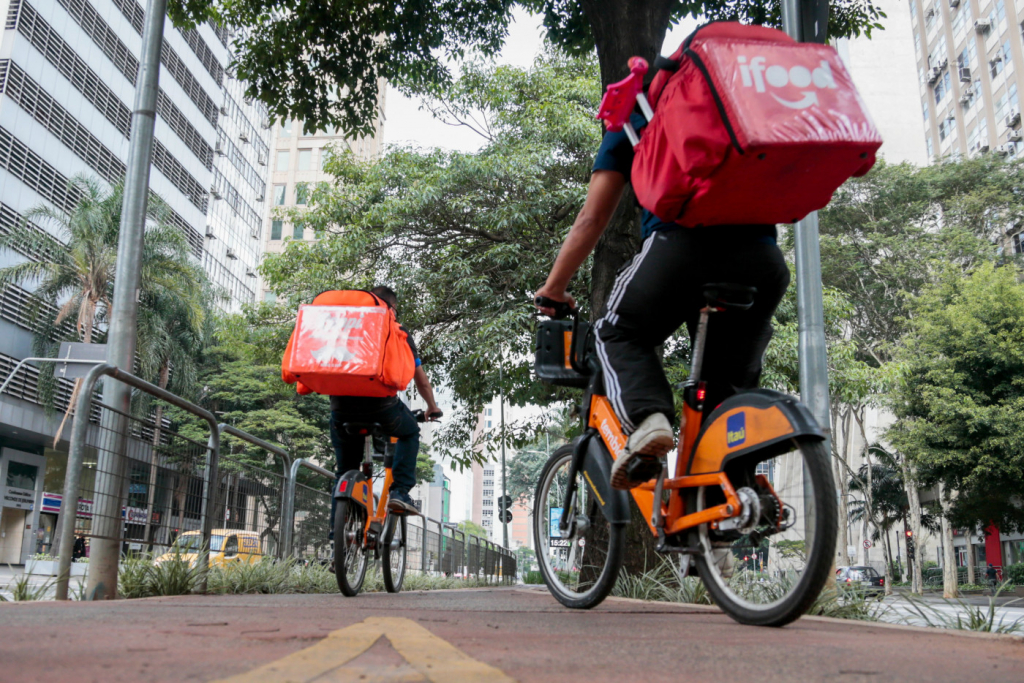 "The picture ain't pretty in our sad tropics but hope still shines. "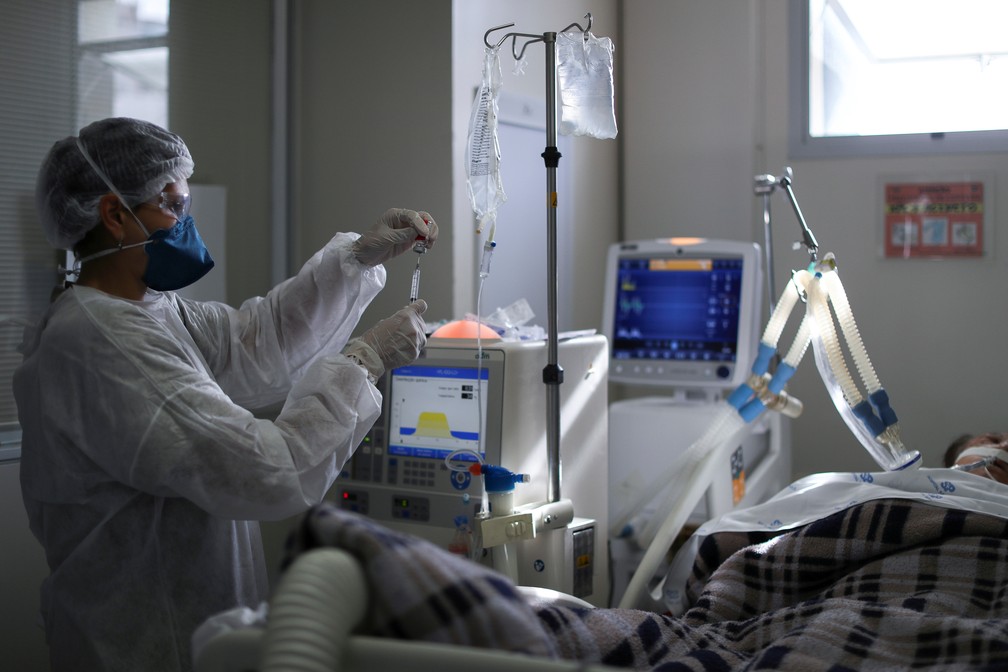 "Stay well. Stay safe and Happy Sabbath. "
Teresa replied with the following:
"Thanks for the first hand reporting there. Sounds like you not only had mixed messaging about the virus, like we had with ex-President Trump. Sounds like all your messaging has been bad!"
"Wonder if that variant is responsible for the increased deaths in younger people. Now that's something I bet they are concerned about–or should be!"
"I'm actually concerned that now that I'm vaccinated, my daughter's family won't be quite as cautious. I've worried all along about them getting sick too. There's just no rhyme or reason involved in this covid (sic)."
"But it's sad that something that should be uniting the world, is actually dividing it so much. I keep praying that God will have mercy on all of us….no matter how we mess up and disappoint Him."
Hope this message gives you, dear reader, a glimpse of the situation in Brazil.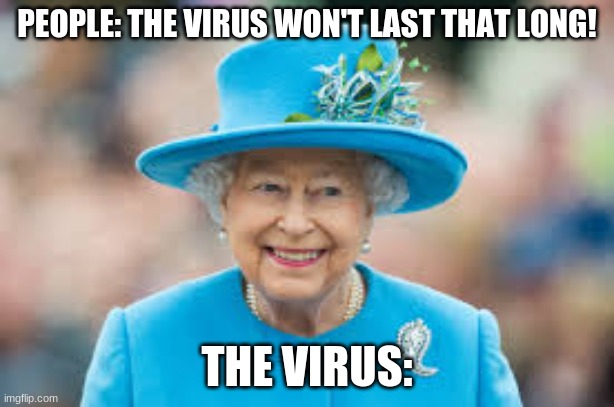 Staying safe and hopeful.
Cheers,
Mo